DNA And as a Biologist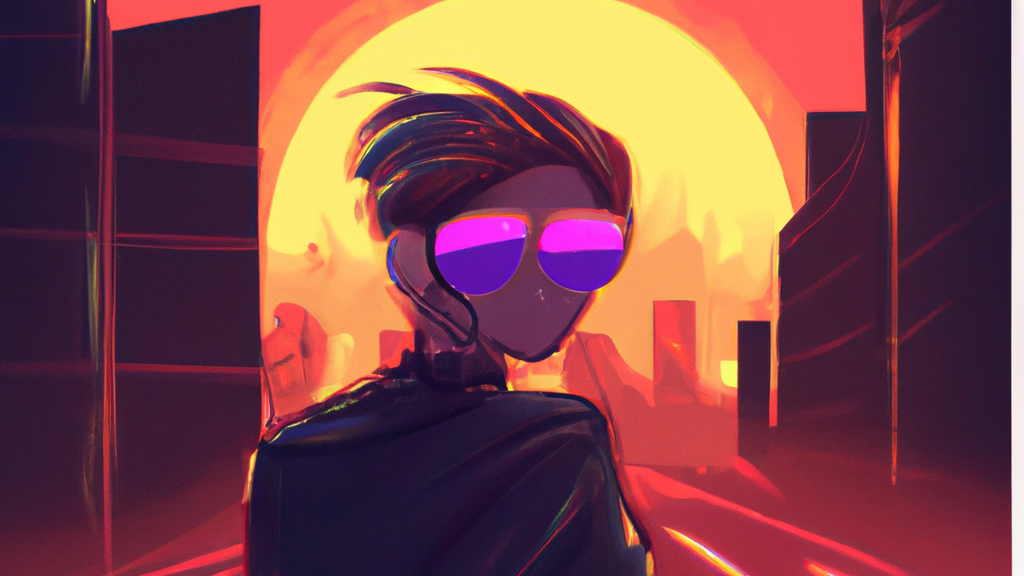 Software Engineering might be science; but that's not what I do. I'm a hacker, not an engineer.
— Jamie Sawinski.
A quick fact about me is I've studied B.S. Biology before and taken the course of BIO 16N (DNA Structures). One of the most important things that I've learned was DNA will always start at a specific codon which is AUG. The AUG is the start codon otherwise no protein will be synthesized, then there are only 3 types of stop codon which is UAG, UGA, UAA. This has been a short post as I only want to remember this minor detail.