Reset Start Menu Layout Windows 10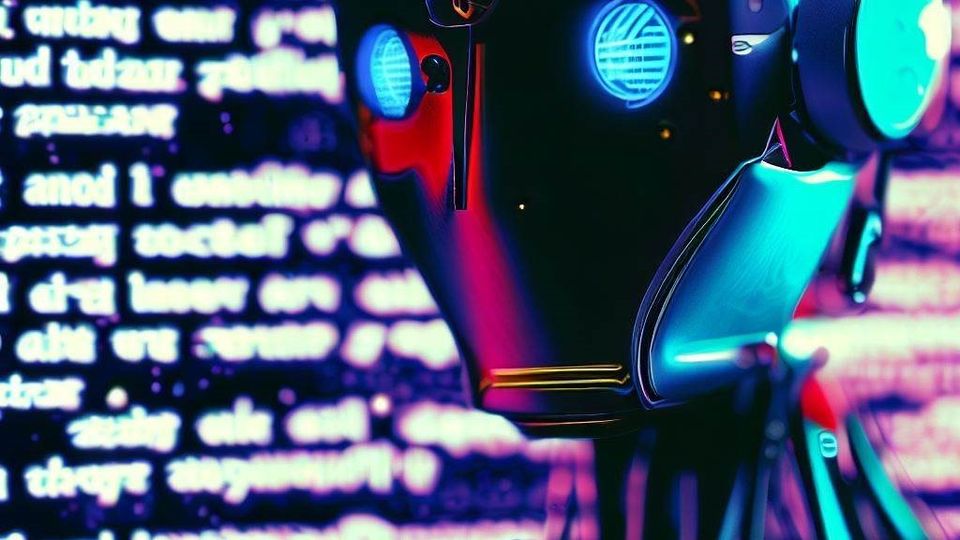 Success is neither magical nor mysterious. Success is the natural consequence of consistently applying basic fundamentals.
— E. James Rohn.
Just recently on my Windows workstation a bug occurred on which the Recycle Bin doesn't refresh its icon on desktop. I know for a fact that I've recently deleted some files so there should be contents inside the bin.
Let's jump in!
What are the steps to reset explorer?
Here are the steps I've created for when I do not need to restart the PC to reset overall explorer settings or when it has flaw.
Open the "Run command" window by pressing WIN+R.
(i.e. hold down the Windows key and then press R.)
Type cmd at the prompt, and press Enter.
Wait for the command prompt to open.
(It will be a flashing cursor block.)
At the command prompt, type this: taskkill /IM explorer.exe /F You should notice these all vanish: Start Menu, Taskbar, any open File Explorer windows.
Type this at the command prompt explorer.exe. Now those components should all load back in.
Close the command prompt and try the Start Menu or Desktop. Hopefully it should be refreshed.
That's it all done!
Conclusion
If there is a bug, there is always a workaround. Anyways, I've already reported the bug to Microsoft feedback.
Follow me for similar tips and tricks at @ffimnsr.