Avalance (AVAX) Will Continue to Rally According to a Crypto Analyst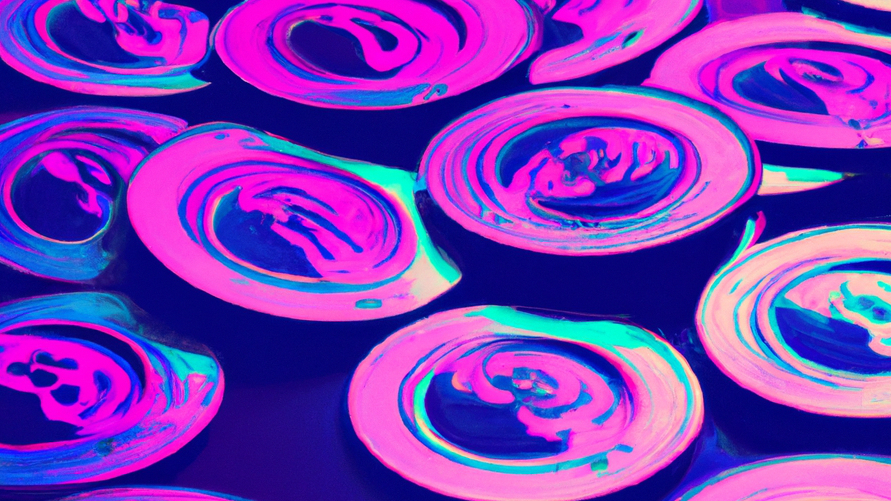 According to a popular crypto analyst Avalanche has still more room to grow. He says he's still bullish on the smart contract platform and said it has more room to grow up to more than 280 USD. He's comparing the movement of Avalanche to Solana's parabolic move.
Also quoted from the crypto analyst "If the $SOL (Solana) run is anything to go by, then $AVAX (Avalanche) should have plenty of gas left in the tank.".
Zooming in the crypto analyst chart, seems he plotted that it will go up to 280 USD with a potential of 110% from its current price 128-133 USD.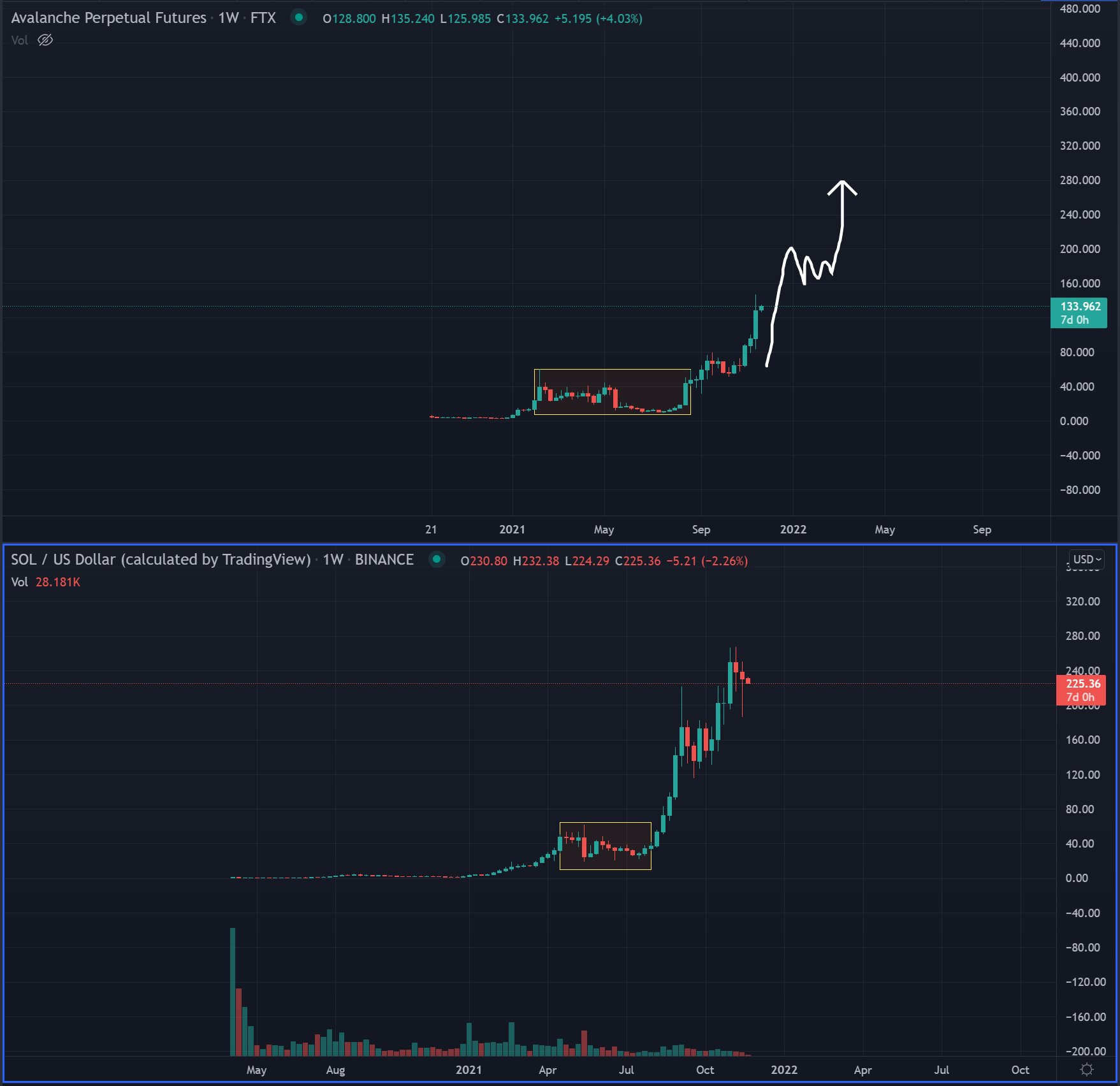 At the time of the writing the price of Avalanche still swinging from 120-140 USD with an ATR (Average True Range) of 4.2.

Stay updated always in the crypto space!