Meld's Revolutionary Breakthrough: 100M Tokens Staked in Record Time on Cardano-based DeFi Platform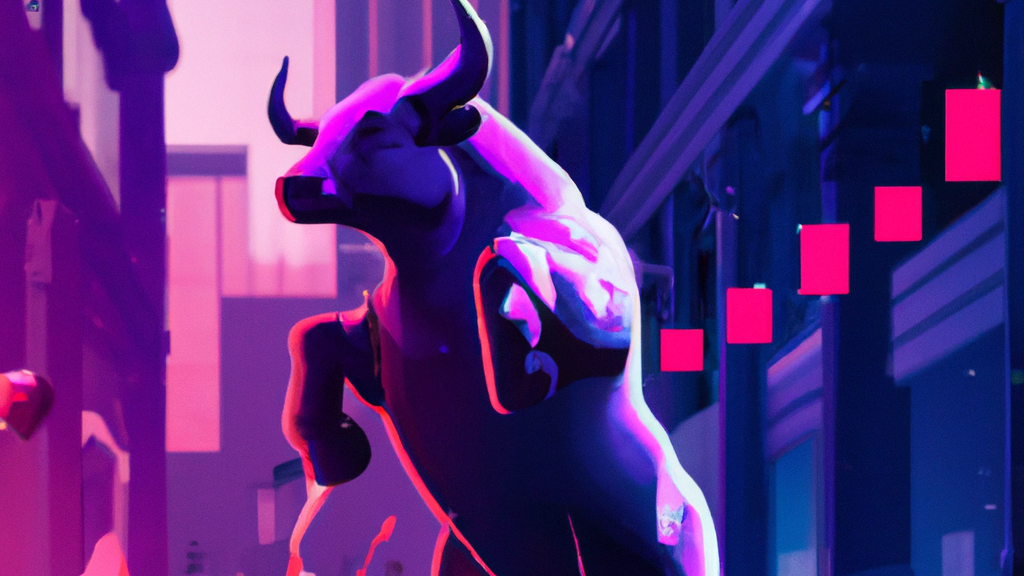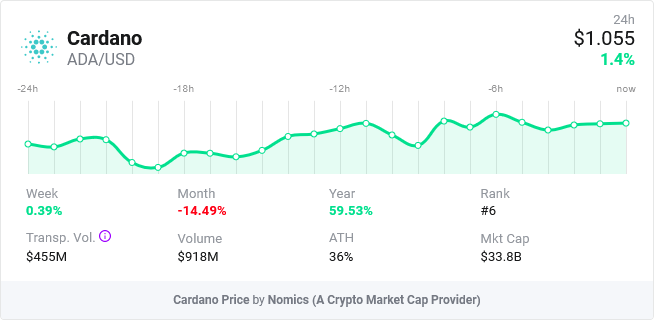 In only three days, Meld, a new decentralized financial system that emerged on the Cardano (ADA) blockchain, managed to stake 100 million of its native currency MELD.
Meld announced the milestone on Twitter, with the achievement contributing to the DeFi protocol's goal of providing services for staking bitcoin as collateral for fiat loans.
According to Meld, it aims to reach the world's unbanked, while depending on Cardano to target nations with a large crypto population.
Meld's approach requires customers to deposit cryptocurrency that will be locked in the account before borrowing loans backed by Cardano based on the locked collateral.
In the case of Cardano, you do a soft link of the asset from your wallet to the stake pool. So you're pledging or you're voting with your tokens. Your tokens always stay or your coins always stay in your wallet, but they're locked up and they can't be used for anything else,

Ken Olling, CEO of Meld
Meld permitted token holders to commit over 620 million ADA, almost $1 billion, in order to create the groundwork for the system. As a result, the platform was able to raise $10 million through a private token sale as part of a fundraising round.
Meld also used the ISPO crowdfunding model, with the staking pool quickly filling up with 64 million ADA. Within five days, the ISPO had four additional pools opened that filled up with 133 million ADA.
Users will be open to choose between a six-month lock or 12 months with a 12 percent and a 15 percent annual percentage rate, respectively.
Meld has also worked with Tingo, an African mobile operator, to incorporate the app.
In addition, the DeFi protocol is collaborating with Polygon, Vent Finance, and ADAmatic to link the Polygon and Cardano blockchains.