Bitcoin (BTC) Still Bullish According To BlockTower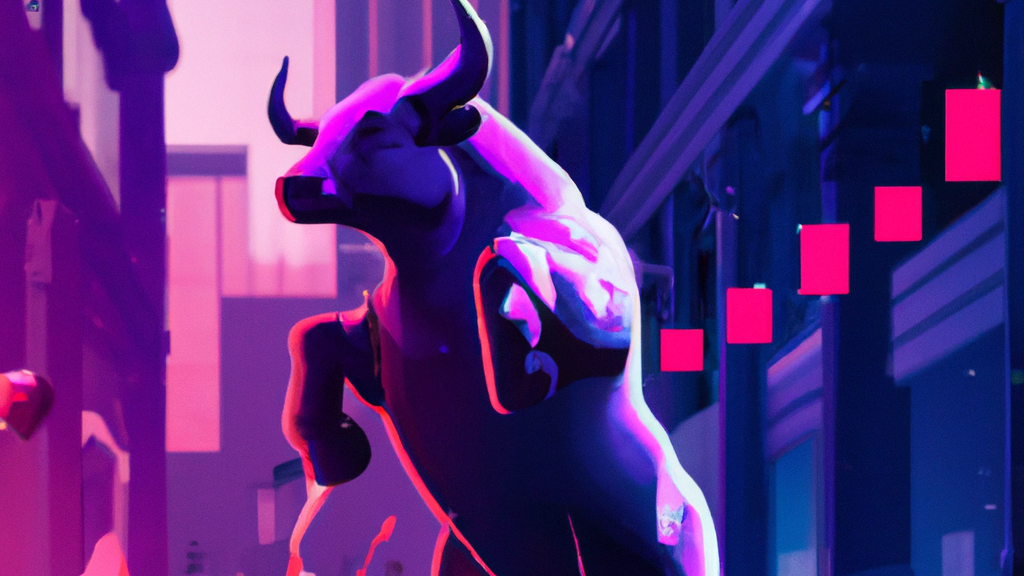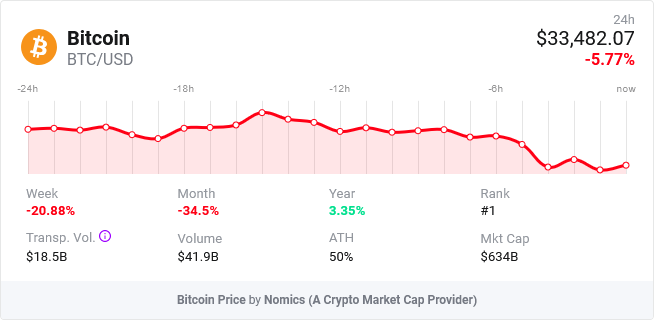 The continuous Bitcoin volatility, according to BlockTower Capital's general partner Michael Bucella, should not come as a surprise because it is part of the asset's development trajectory.
Bucella told CNBC that while Bitcoin is still a new asset class that is still growing, the future picture is still bright.
The price drop of Bitcoin below $35,000, according to Bucella, is also a chance for ordinary investors to re-enter the market.
Bitcoin is still firmly in growth mode, and if you look at a logarithmic chart, it's still a long term bull trend. It's still a young asset class, this is not all too surprising volatility, and Bitcoin and Ether were structurally low and declining over the last year
As a result of the sector's wealth creation, he admitted that the large crypto growth forecasted for 2021 would not be sustainable. Because the increase overlooked basic reasons, it is difficult for the asset to maintain its price above $50,000, according to Bucella.
The asset's decline began in the previous two months, when it fell below the $40,000 threshold. The top-ranked cryptocurrency was trading at $33,600 at press time, down more than 6% in the past 24 hours.
Similarly, he has urged investors not to be concerned about the market's current volatility, stating that the digital currency would continue to rise rapidly in the future.
Historically, the high volatility of Bitcoin has enticed investors to participate, but according to Invesco, the circumstance will deter traders from doing so.
As a result, the investing juggernaut predicts that the Bitcoin bubble will break in 2022.