Major Firm BlackRock to Create Its Own Blockchain ETF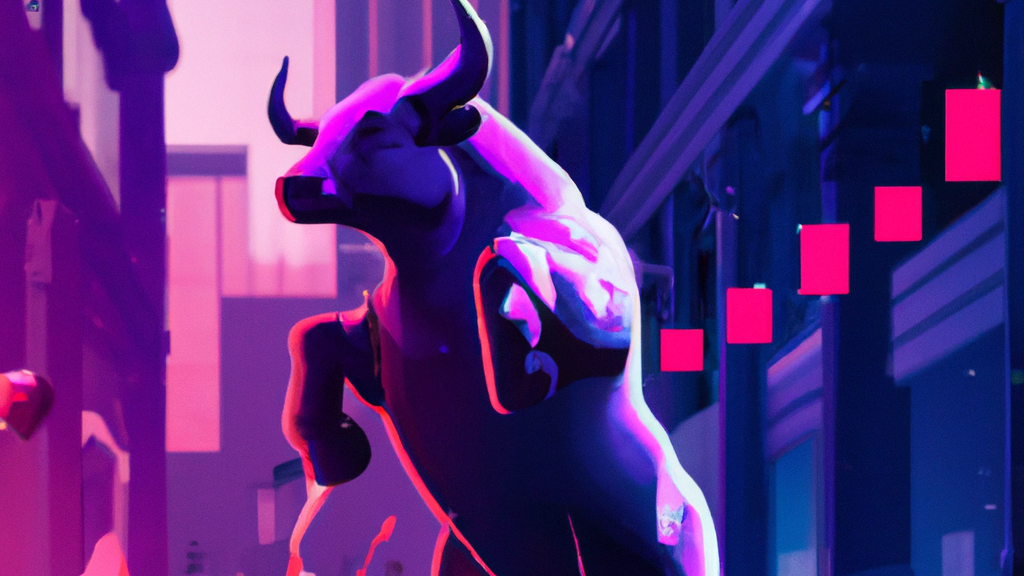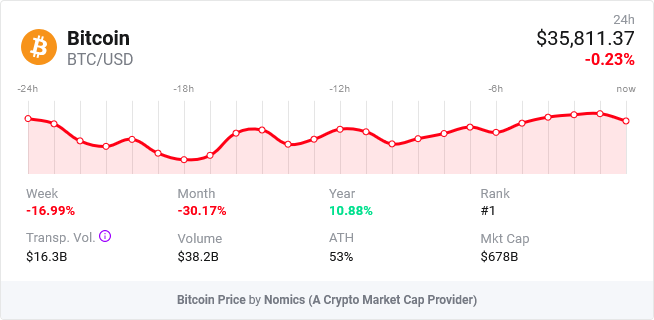 According to a filing with the US Securities and Exchange Commission on Jan. 21, BlackRock Inc., the world's largest asset management business, has applied for an exchange-traded fund (ETF) that focuses on blockchain technology.
The iShares Blockchain and Tech ETF invests in firms that are involved in the "creation, innovation, and application of blockchain and crypto technologies" in the United States and overseas, according to the company.
The NYSE FactSet Global Blockchain Technologies Index is followed by the fund.
According to BlackRock, up to 80% of the ETF assets will be invested in equities that are part of the index. The remaining funds would be used to invest in equity-based futures, options, and swap contracts. Furthermore, the fund will not invest in cryptocurrency, either directly or through crypto asset derivatives.
"Similar to shares of an index mutual fund, each share of the Fund represents an ownership interest in an underlying portfolio of securities and other instruments intended to track a market index," according to the SEC filing.