Ethereum (ETH) Client Incentive Program to Reward Developers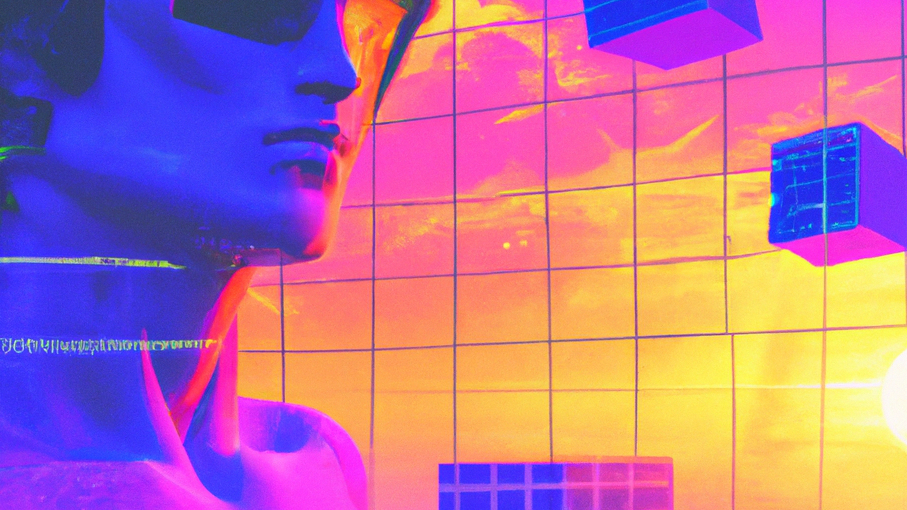 Developer's teams will get incentives in ETH that will be unlocked over time as part of the program. Each client team will receive 144 validators in total, or 4,608 ETH, worth about $17.8 million at current pricing. The program's structure links teams with the network's long-term health and guarantees that they are rewarded for developing secure software. The ETH 1 and ETH 2 Beacon chains will be merged sometime in the first quarter of 2022. Since the London update in early August, the network has burned 1.19 million ETH. At current pricing, this is worth over $4.6 billion, which corresponds to around 7,000 ETH (or $27 million) being burned per day.

The incentive program is set up to "ensure that client teams have a strong incentive to maintain the core Ethereum network over the long term.". The teams eligible for the program include Besu, Erigon, Go Ethereum (Geth), Lighthouse, Lodestar, Nethermind, Nimbus, Prysm, and Teku.

The funds will be available immediately, but withdrawals will be vested over several years.