Avalanche (AVAX) And Polygon (MATIC) Gets Added to VanEck ETNs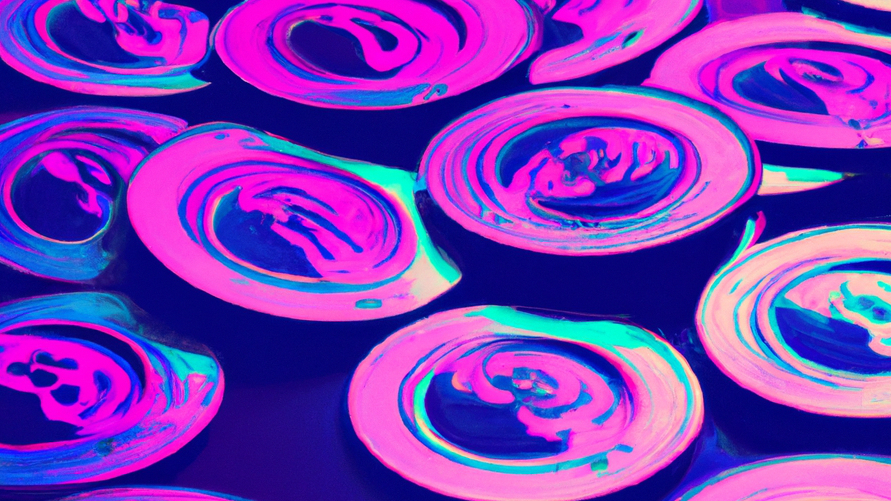 VanEck, a New York-based investment management firm, has added two new ETNs to its crypto offerings: Avalanche and Polygon. The ETNs will allow investors to profit from the price of Avalanche (AVAX) without having to acquire the cryptocurrency directly. Polygon and Avalanche join the firm's lineup of ETNs, which includes Bitcoin, Ether, Polkadot, Solana, and Tron.
ETNs (exchange-traded notes) are similar to ETFs in that they are traded on a stock market and track a benchmark index. An ETN is a senior, unsecured debt product issued by a bank, as opposed to an ETF, which owns assets that are the foundation of the ETF's pricing.
VanEck's request to launch a spot Bitcoin exchange-traded fund (ETF) was denied by the Securities and Exchange Commission, although the SEC eventually approved VanEck's Bitcoin futures-based fund. VanEck's existing crypto products in Europe, which now include seven exchange-traded notes, are continuing to grow.