I've Discovered 8D Surround Sound! And It's Amazing!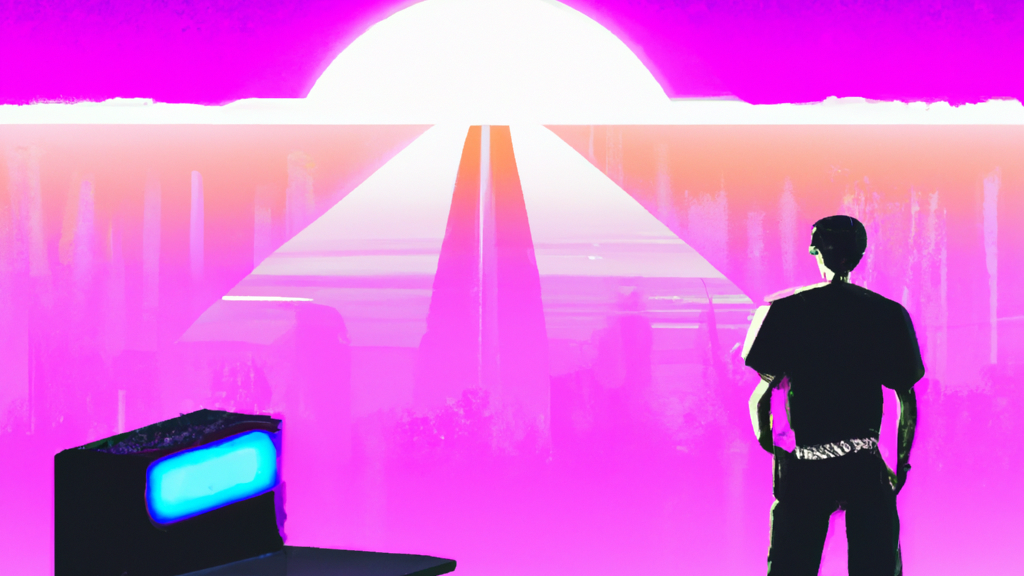 Today I've started doing some exercise (some basics stretching and push-ups). Then after that I've played some music on my laptop. Most of the music I've played was EDM (Electronic Dance Music) genre on 8D surround sound, I've tried to dance to it, but I failed horribly.
At around 8am, I've started cleaning the outer room. I've moped the tile floors till they became white again. Four hours passed after cleaning, a Shopee (an e-commerce site that is popular in Southeast Asia) delivery guy arrived to deliver a package that I've ordered last week. You know what is interesting about that event is when I asked the price, the delivery guy said it's 215 pesos. I went back into my room to get my money pouch; I've checked my phone and to my disbelief that the actual price was 200 pesos only. I've told him about the price indicated on the app, suddenly he changed his statement. What the fudge, that cheap sore guy trying to rip me off.
At 3 PM PST (Philippine Standard Time), I've started to work on my day job. Then in the evening I started to code back to my own project. It's around 2 AM now the next day as I write this journal.
❌ Originally posted on January 23, 2020.