MicroStrategy At Bitcoin (BTC) Shopping Spree Spends $82.4 Million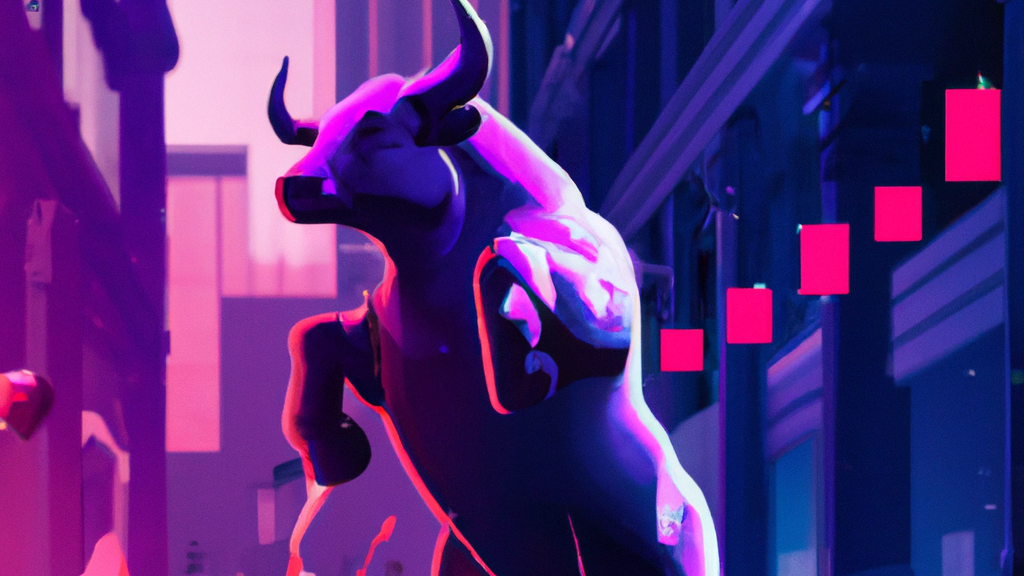 NASDAQ-listed tech giant, spearheaded by Michael Saylor, continues its BTC buying spree after another substantial purchase worth more than $80 million. The company has accumulated another 1,434 coins for approximately $82.4 million in cash at an average price of around $57,500 per bitcoin. This is the tech behemoth's second bitcoin buy in the past few weeks. In November, the firm then spent $414 million to swipe just over 7,000 coins.
The company's total stash is now 122,478 bitcoins, which were acquired for $3.66 billion at an average price of just under $30,000. This means that MicroStrategy's entire BTC portfolio is now worth over $6 billion.