Shiba Inu (SHIB) Tokens Can Now Be Used In Avalanche (AVAX) Network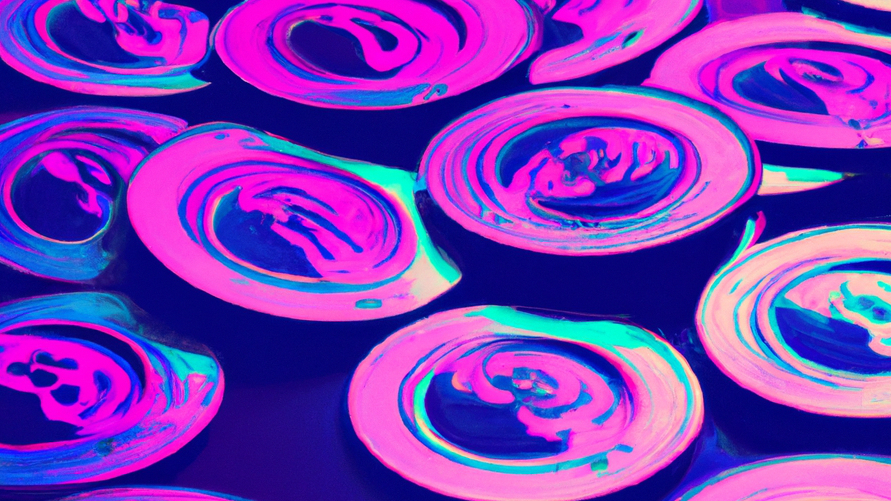 Shiba Inu ($SHIB), a meme-inspired cryptocurrency that saw its price explode earlier this year, has been added to the Avalanche Bridge. The bridge will allow users to transfer their SHIB onto the Avalanche blockchain. Wrapped ether can be locked in the ChainBridge contract so an equivalent token on Avalanche can be minted. Shiba was listed for a spot trading pair on one of the world's largest cryptocurrency exchanges this week, ByBit.
Avalanche has detailed that the Avalanche-Ethereum Bridge is a "two-way token bridge that enables seamless ERC-20 and ERC-721 transfers between Avalanche (via the C-Chain) and Ethereum.