Texting Girls What Did I Learn from It?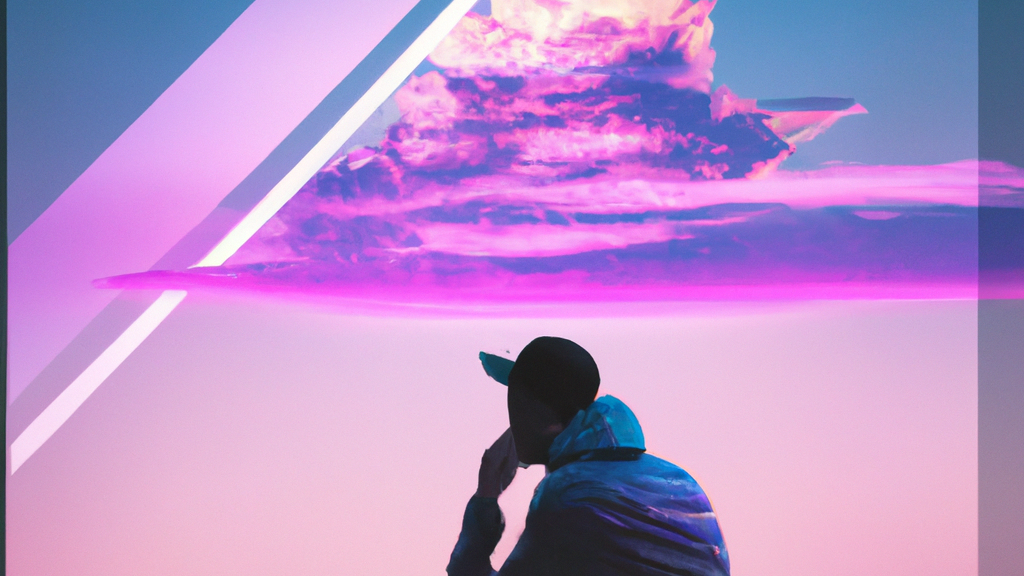 I was fascinated with the phone system and how it worked; I became a hacker to get better control over the phone company.
— Kevin Mitnick.
Hi guys, in this TIL (Today I Learned) article I'll talk about what are the things I've learned from texting girls. This would mostly give you some profound knowledge on what I did try and some conclusions.
Giving up too easily on your texts to a girl One mistake guys make when texting girls is giving up too easily. They'll text a girl, and if they don't hear anything back (or just get a brief reply) they'll assume the girl isn't interested and give up. But this is often a big mistake. After all, the reasons a girl won't respond to a text sometimes have nothing to do with whether or not she's interested. For instance, she may be busy, in a bad mood, or is simply unsure of how she wants to respond to your text. The point is you don't always know what's going on in a girl's head, so there's no point in assuming the worst. And even if you're right and she isn't interested at that moment, that doesn't mean she won't change her mind. But if you're going to get her to change her mind (and get her to start texting you), you've got to stay engaged. So if a girl doesn't text you back or doesn't seem that interested, but you want to stay engaged, here's what you can do: Give her some time (a few days… it can even be weeks) and then re-engage the girl with a text. Like all texts, you want the re-engaging text to the girl to be light, fun, and playful. Also, you'll have better odds of getting her to respond to your text if you ask a question that compels her to reply. Altogether, here's a real life example from The Text Book of what a good re-engaging text to a girl may look like: Hey crazy face…are you still alive? Should I send a search party of midget ninja's (or minjas as they prefer to be called) to come rescue you?! Keeping this light, fun, playful tone in your texts to a girl will get her smiling and put her in a good mood. If you can get her to smile, you'll likely get a text from her soon.
Texting a girl too much Nothing can kill attraction and ruin your chances of seeing a girl again quite like texting a girl too much. It makes a guy look needy and provides no challenge for the girl (which means she may quickly get bored and move on). To avoid the common mistake guys make of sending a girl too many messages, here are a few simple rules for texting girls that will help you text a girl the right amount:

When texting a girl, keep the text ratio close to 1:1. You want to send her about as many texts as she sends you (and look to keep them roughly the same length).
Cut out needless texts. Don't text a girl in situations where a response isn't necessary. For example, you don't need to reply to her "have a good night!" text if you're just going to say "you too!" At that point the conversation is already over. Let it end with her.
Keep an abundance mentality. Over-texting a girl tends to be the result of scarcity and neediness. That it, guys feel they need things to go well with her because they are afraid it's the only opportunity they'll have with a girl for a long time. To avoid this, you want to have an abundance mentality when texting women. Simply imagine that you have a hundred other amazing girls that are actively interested in you. This will help you from getting too hung up on that one girl and prevent you from texting her too much.

Taking your texts to a girl too seriously There's a time and place for serious conversation with a girl, and texting is NOT it. Trying to have a serious conversation over text is exhausting and nobody likes doing it. So keep the serious "let's-get-to-know-each-other" conversations to live interactions. When texting a girl, you instead want to focus on having fun and keeping it light. Now, a great way to make sure you keep things light in your texts to girls is by using emoticons. Lots of guys shy away from emoticons and think they're "girly". But guess what? You're texting a girl and girls like that stuff. Plus, they ensure that she won't take what you say out of context. She won't have to guess what your mood is because the emoticon conveys that for you. As a result they help you avoid misunderstandings and unnecessary drama.
Not texting enough women When a guy is just texting one girl at a time, it's easy for him to get wrapped up in that "scarcity" mentality mentioned earlier. If you want to get out of that mindset for good and become a master at texting girls, then you should be texting lots of women. Texting a lot of women will help that abundance mentality develop naturally. Once you have that, you'll bring a fun, care-free attitude to all your texts and interaction with women – which is going to make you that much more attractive. Plus, with all that practice, you'll gain an intuitive knowledge of what to text a girl. You'll transform into a texting master who knows and naturally follows all the rules for texting girls.
Missing the big picture in your texts to women Sometimes guys forget just why they are texting a girl. They get wrapped up in idle chit chat and completely lose track of the big picture. The big picture of course, is to get the girl to meet up through text. Now, this doesn't mean that texting girls is all logistics and planning. See, the fun, playful texts like the one mentioned earlier still play a role. Fun texts are key to re-establishing that attraction which will make her want to meet up. But from there, remember that the purpose of your texts to a girl is to keep moving the interaction forward. Therefore, your texts to women should be about building attraction and planning to meet-up. If your texts to a girl don't have purpose and direction, it's likely she'll get bored and her attraction may begin to fade.
To wrap this up, the most important part is to believe in your self. This is just an update re-post to fix some wordings.
❌ Originally posted on August 22, 2019.