Top 3 DNS Providers That Provides Good Service in SEA (Southeast Asia)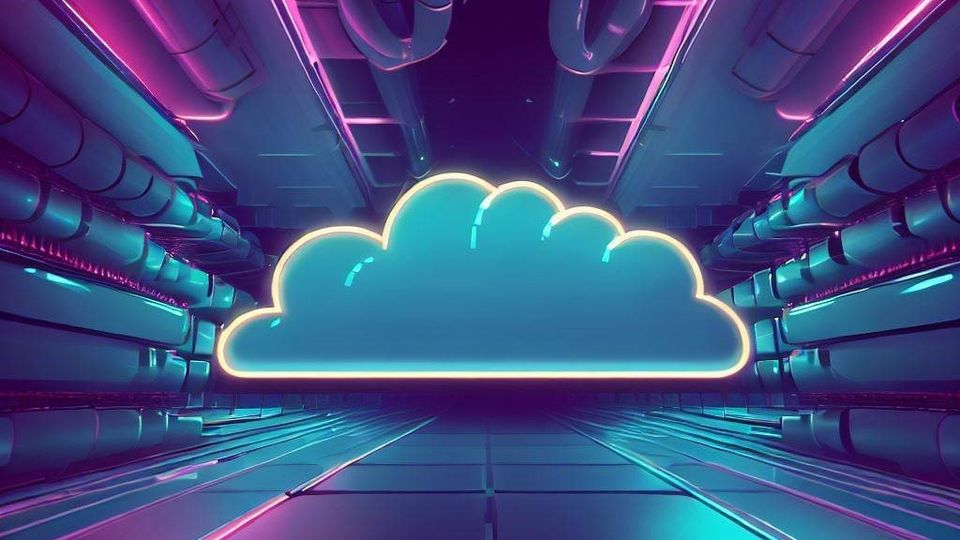 If you give a hacker a new toy, the first thing he'll do is take it apart to figure out how it works.
— Jamie Zawinski.
DNS or Domain Name System sometimes called the phonebook of the internet is one way for us to easily access our favorite website, it translates and redirects human readable domain names (e.g., yahoo.com, google.com) to their respective IP address. Finding a good DNS provider is vital in accessing information that is sometimes censored by our government, ISP and the likes. These are my top three good DNS (Domain Name System) providers that are really fast, secure and reliable that can be used in Southeast Asia.
Cloudflare
Cloudflare Public DNS (IPv4)
1.1.1.1
1.0.0.1

Cloudflare Public DNS (IPv6)
2606:4700:4700::1111
2606:4700:4700::1001

So why Cloudflare1? Choose Cloudflare if you want less than <1ms of domain name resolution. Seriously, they have the fastest name resolution on the internet.
Google
Google Public DNS (IPv4)
8.8.8.8
8.8.4.4

Google Public DNS (IPv6)
2001:4860:4860::8888
2001:4860:4860::8844

So why Google2? You will use this if you need an old but still good reliable DNS server. It's been used as a primary name resolution on big companies as well as local workstation. It's much better than your ISP (Internet Service Provider) provided DNS.
Yandex
Yandex DNS (IPv4)
77.88.8.8
77.88.8.1

Yandex DNS (IPv6)
2a02:6b8::feed:0ff
2a02:6b8:0:1::feed:0ff

So why Yandex3? You'll choose this if you're a webmaster due to super-fast name resolution propagation. This is the fastest DNS for name resolution propagation, in whichever region you are currently in.
These three are mostly corporate but they do provide fast speed TLD name resolution. And if you really still feel they can be manipulated, feel free to enable DNSSEC. For example, on CloudFlare, a single domain would resolve at less than <1ms.
So, guys, what are your top DNS providers?
---
Cloudflare, Inc. is an American web-infrastructure and website-security company, providing content-delivery-network services, DDoS mitigation, Internet security, and distributed domain-name-server services. Wikipedia ↩︎
Google LLC is an American multinational technology company that specializes in Internet-related services and products, which include online advertising technologies, search engine, cloud computing, software, and hardware. It is considered one of the Big Four technology companies, alongside Amazon, Apple, and Facebook. Wikipedia ↩︎
Yandex is a technology company that builds intelligent products and services powered by machine learning. Our goal is to help consumers and businesses better navigate the online and offline world. Since 1997, we have delivered world-class, locally relevant search and information services. ↩︎