Google Going Crypto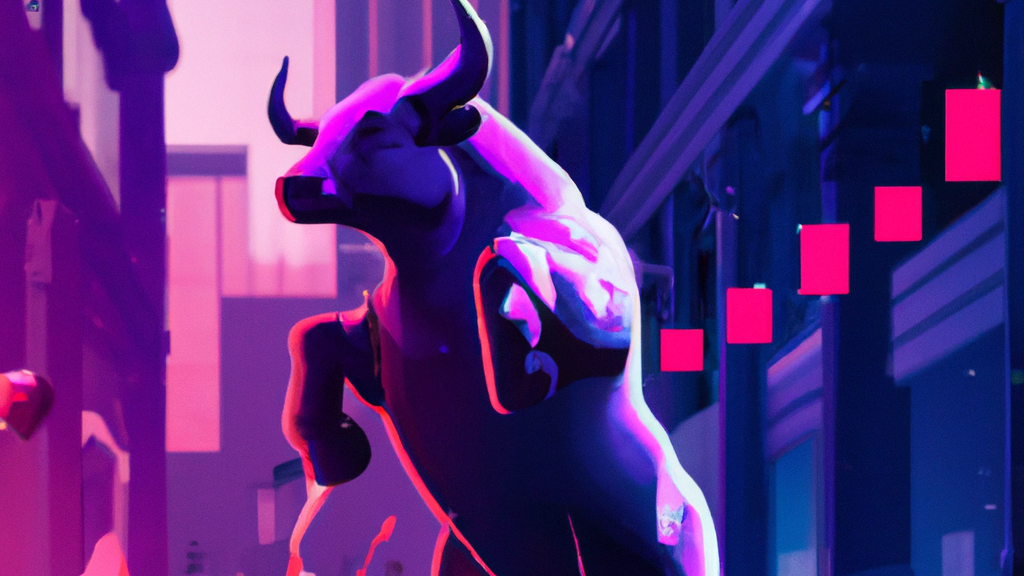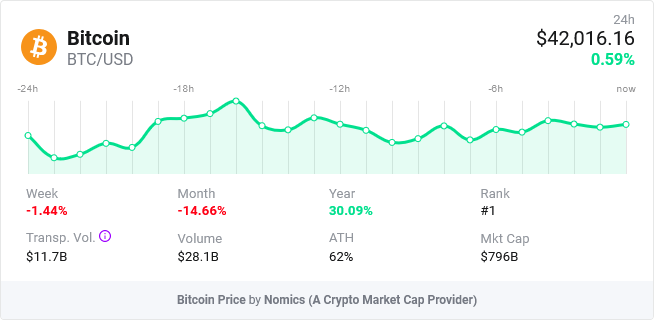 As the firm looks to provide a wider range of financial services, including cryptocurrencies, Google has hired veteran PayPal CEO Arnold Goldberg to manage its payments division.
Google's action comes after years of debating whether or not to invest directly in the embryonic blockchain technology. Twitter's investment in crypto infrastructure, as well as Facebook's efforts into the metaverse, look to be catching up to the internet giant.
Also Google hired a new "Founding Leader" for blockchain project, Venkataraman.
According to his LinkedIn page, Venkataraman, who has worked for Google for more than 18 years, brings more than 25 years of experience as a software engineer with firms such as IBM, as well as more than 10 years in paid advertising for the internet giant, to the table.