Bitcoin (BTC) To Reach Six Figures According Goldman Sachs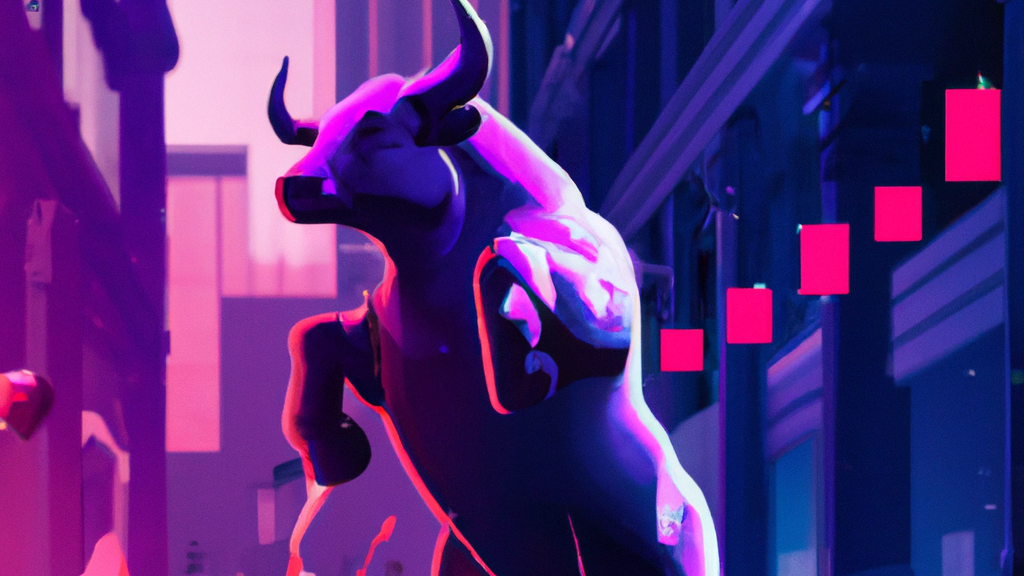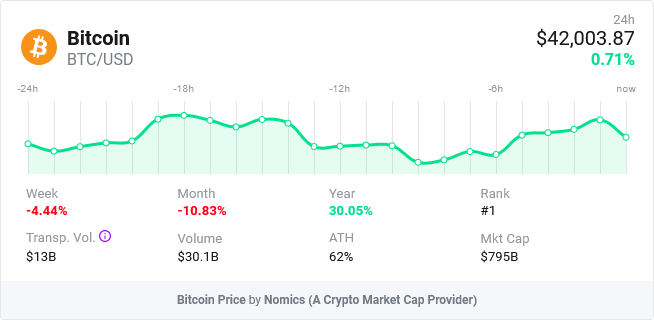 According to Goldman Sachs, the price of Bitcoin might reach $100,000 in the near future. The largest cryptocurrency, according to the financial giant, presently accounts for a quarter of the worldwide store of value market.
If Bitcoin continues to eat away at gold's market share, it might approach the six-figure mark. Bitcoin evangelist Max Keiser sees the price hitting $220,000 this year due to the network's rapidly growing hashrate. Bitcoin, on the other hand, has limited upside, according to legendary investor Ray Dalio. While Bitcoin increased by about 60% last year, it lagged behind the bulk of altcoins and even some major corporations.
MicroStrategy CEO Michael Saylor, on the other hand, believes Bitcoin will reach $600,000.
Despite experiencing substantially less volatility, Apple shares managed to outperform Bitcoin in 2021, according to Joe Weisenthal, co-host of the Odd Lots podcast.
Furthermore, as compared to real estate and the S&P 500 index, Bitcoin's risk-adjusted returns are significantly lower.