Total Crypto Market Cap Will Reach 5 trillion USD In 2022 According to AvaLabs CEO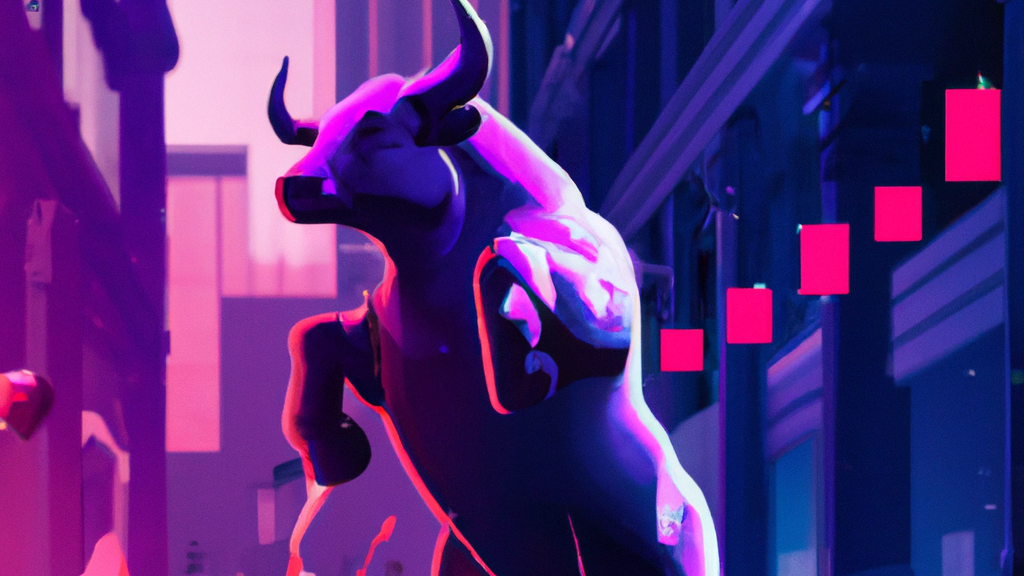 In 2022, John Wu, the CEO of Ava Labs, a blockchain business that creates the software for the Avalanche (AVAX) blockchain, offered a lot of fascinating forecasts for the cryptocurrency industry.
Wu began by presenting Avalanche in an interview with Kelly Evans, anchor of CNBC's "The Exchange," on December 31, 2021:
Avalanche is the fastest blockchain. It's Ethereum compatible and it's the fastest growing blockchain based on usage.
After that, Wu was pressed to explain why Ethereum has outperformed Bitcoin in 2021, and here's what he had to say:
Oh yeah. From a price action perspective, sure. And from a usage perspective. I mean Bitcoin was up 65% and I think Ethereum was up 500%. So, yes, from that perspective and market dominance, Ethereum definitely gew, but that's because there was more usage there on Ethereum.
Wu then went on to discuss how far the cryptocurrency business may expand in 2022:
I think when I come back in 2022, the asset class, which is roughly about 2.3 to 2.5 trillion [dollars], we'll be talking about [how] the biggest story in 2022 is how the crypto asset class doubled and went to five trillion and it's going probably be the only asset class that could withstand the headwind from the macro factors of Fed tightening and geopolitical issues that are out there.
And I think the reason is very simple because from where I sit, what I see is basically a massive inflow of talent, capital, and usage and listen, I'm almost embarrassed to say that that's a prediction because I'm just reporting what I see on a daily basis.