Pavia Metaverse Project Debuts on Cardano (ADA)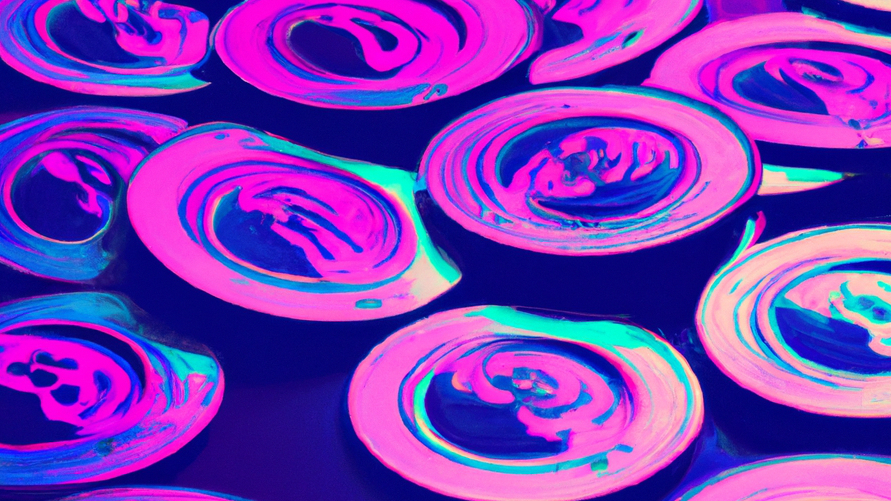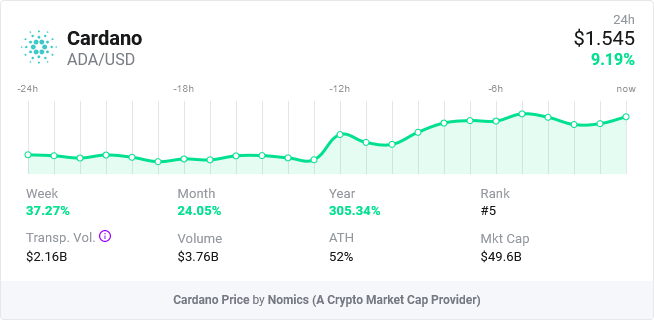 The Metaverse is currently in its early stages. While Ethereum-based metaverse games like The Sandbox have exploded in popularity, investors are also interested in developing applications on secure PoS networks like Cardano. One of the distinctive triggers for ADA's recent climb is its inclusion, which is interesting.
Pavia, a Cardano-based metaverse project, is identical to Decentraland but for one major difference: it is based on Proof-of-Stake (PoS).
Pavia's admission into the Cardano ecosystem comes at a time when its own crypto-asset, ADA, has been under constant negative pressure as a result of the market-wide downturn.
However, the NFT activity on top of the network gave the token a much-needed boost, and it now trades at $1.55, up over 14 percent in the previous 24 hours.
Pavia, the Cardano blockchain's freshly released gaming application, has huge aspirations for this year. At least 100,000 "land parcels" have been released so far, each of which is minted as a unique numbered Cardano NFT (CNFT) based on coordinates. In October and November of last year, more than 60% of the land lots were pre-sold. The remainder will be available in the current quarter.
Pavia has around 8,300 landowners, according to the official website. They cannot, however, visit or install any material into their separate land parcels at this time. The staff was working "to offer the in-game Pavia experience," according to the website.
Pavia, like other metaverse projects, includes an in-game money called PAVIA that is utilized for usefulness inside the metaverse ecosystem.
After a blockchain snapshot in December 2021, Pavia NFT landholders received a 25% airdrop of this native coin.
Pavia has recently announced a partnership with readyplayer.me, a cross-game avatar platform for the metaverse, to allow users to create their own avatars that are interoperable with over 700 applications and games outside of the Pavia ecosystem.
Pavia plans to bring liquidity to Cardano decentralized exchanges [DEXs] and investigate cross-chain liquidity in the first quarter of 2022.
It also intends to investigate on-platform assets, gamification, and other topics. The project's goals for the next quarter are to collect all comments and "start building for the in-game Pavia.io experience look and feel," as well as to double down on interoperability, cross-chain, and cross metaverse. Pavia Plaza will host the first live event in the third and fourth quarters, and Pavia portal testing will commence.