Polkadot (DOT) And Its Web3 Vision of Parachains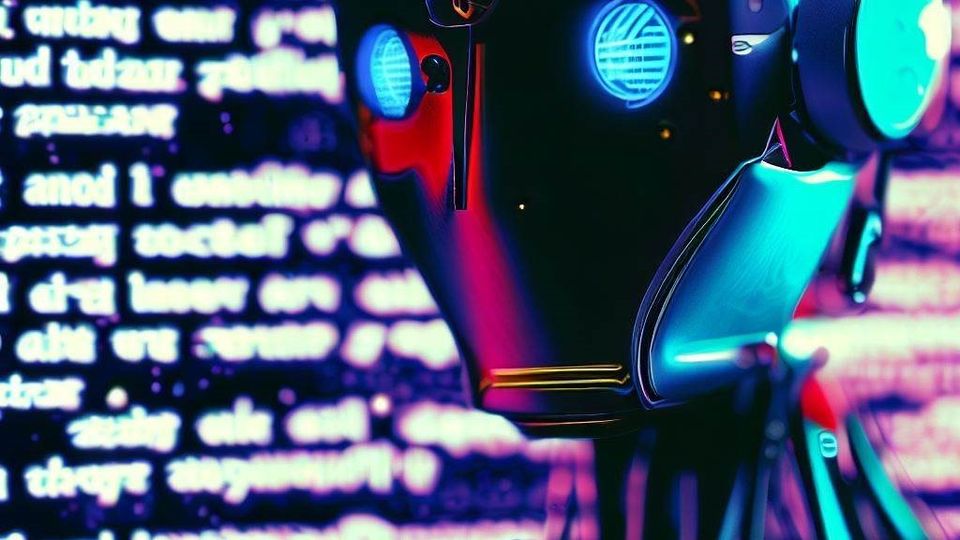 Polkadot has unveiled the first of its parachains (or parallelized chain). The goal of parachains is to improve the interoperability of numerous blockchains. The Polkadot team spent five years developing the parachains, which were then auctioned off to teams. The marketplace plans to increase its current parachain slot allotment from five to 100.
According to Gavin Wood founder of Polkadot, the additional Relay Chain helps in coordinating the consensus and communication between parachains:
And as the ecosystem grows, especially with nascent emergence of metaverses, dozens of protocols will become increasingly visible. In that scenario, there will not be a single blockchain, but we will have several interconnected chains.
And he also added that the vision was to have multiple parachain model:
The parachain model was created with the belief that the future of Web3 will involve many distinct types of blockchains working together. Just as the current version of the internet caters to unique needs, blockchains need to be able to provide a variety of services. Parachains solve this