Kintsugi Merge TestNet for Ethereum (ETH) Is Now Live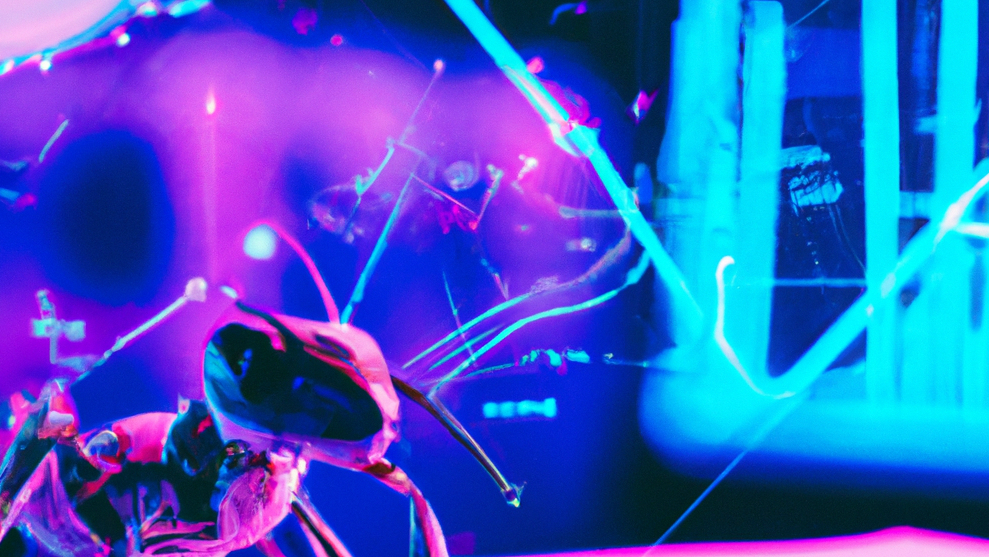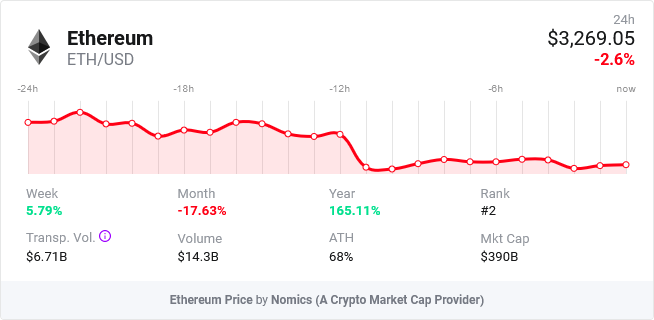 The Kintsugi testnet, the latest step in replacing Ethereum's Proof-of-Work consensus method to Proof-of-Stake, has been deployed. The mainnet and beacon chains are expected to combine in Q1/Q2 of 2022. According to a release from ConsenSys, over 8.4 million ETH has been staked on Ethereum 2.0's beacon chain.
Ethereum founding member Tim Beiko wrote in his announcement, "The Kintsugi testnet provides the community an opportunity to experiment with post-merge Ethereum and begin to identify any issues,".
The Kintsugi testnet will help prepare for the "merge" to Ethereum's 2.0. Following the merge, Ethereum 2.0 will move toward "Phase 2." This will introduce sharding, a scalability feature that will improve fees and transaction times. Sharding is expected to arrive in late 2022.