Cardano's (ADA) ERC-20 Bridge to Ethereum (ETH) Network Already Live in TestNet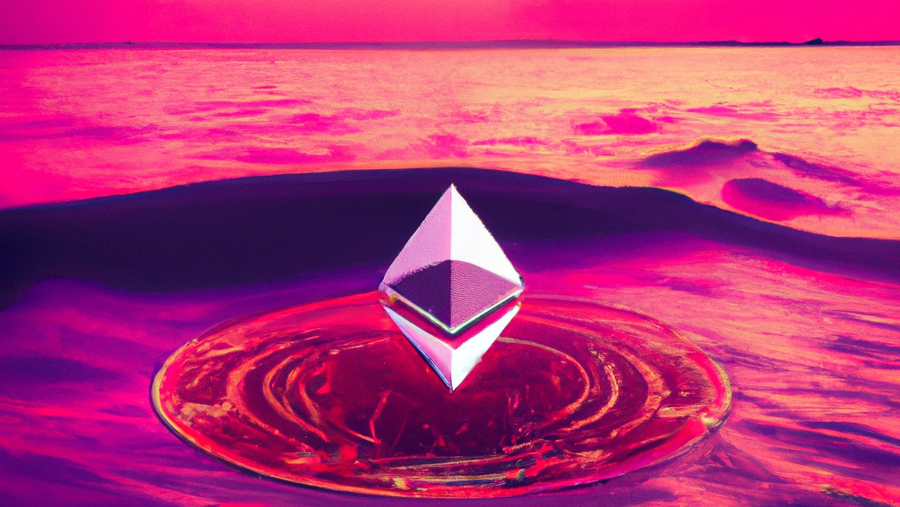 The launch of Cardano's first-ever ERC-20 converter has been announced. With the support of IOG, the Cardano developer, the project that had been in the works had now reached its launch milestone. The converter is currently available on the testnet, allowing users to transfer AGIX tokens from Cardano to Ethereum and vice versa. AGIX transactions will be possible on a network with better transaction capacity and lower costs as a result of this.
One of the first DEXs in Cardano, was just launched. On Monday, SundaeSwap was launched to considerable excitement, allowing people to experiment with the project, which is currently live on the testnet.

Cardano is witnessing what is turning up to be an exciting start to decentralized finance on its network, but there are still some problems to sort out. The developer expressed his gratitude to the community.