Ethereum Whales Load Up Altcoins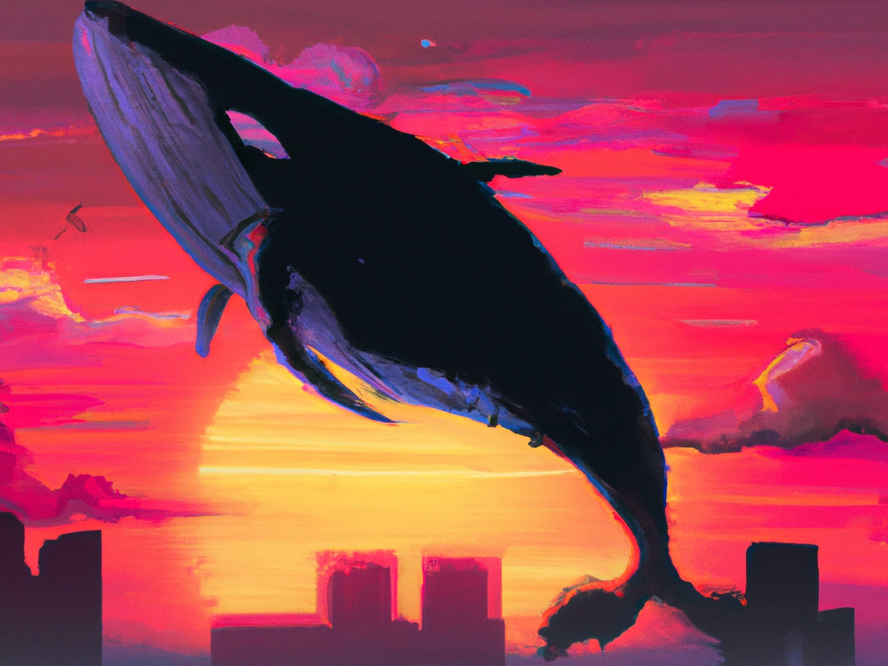 According to whale-surveying site WhaleStats, the top 1,000 ETH whales are buying millions of dollars worth of metaverse tokens, stablecoins, and ETH-based altcoins. The ETH whale with the 79th highest net worth received a whopping 144,842,922 CHZ tokens worth $45.7 million. The 104th-ranked ETH whale spent $1.05 million on 399,999 MATIC.
Here is the full list of the altcoins where whales allocated their portfolio.